Assam recorded its first COVID-19 case with no link to Nizamuddin.
He is a resident of posh apartment Spanish Garden in Guwahati and recently returned from New Delhi.
The COVID-19 affected patient is a resident of Block-E of the luxurious apartment in the city.
Meanwhile, authorities have sealed the entire Spanish garden apartments.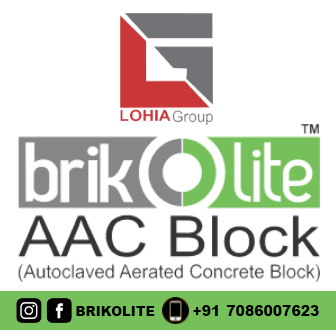 Otherwise all other cases found till now were all linked to the Tablighi Jamaat of Nizamuddin in Delhi.
The religious congregation of Tablighi Jamaat was held at Nizamuddin Markaz last where around 400 people from Assam had participated.
Several hundred participants from several parts of the country later tested positive of COVID-19 and quite of few of them died.
With no cases till March 30, the COVID-19 pandemic took Assam by storm with one after the other Nizamuddin returnees testing positive.
Two cases – one each in Manipur and Arunachal Pradesh – were also recorded where the affected have returned from Delhi's religious congregation.
Meanwhile, Assam has recorded a total of 24 COVID-19 positive cases in less than eight hours.
At 11:30 pm on Friday, Assam health minister Himanta Biswa Sarma confirmed the news of three new COVID-19 positive cases in the State through his Twitter handle.
And at 12.20 am on Saturday, the minister again tweeted stating that one more COVI19 case has been confirmed.