With most of the COVID19 positive cases in Assam having links with Tablighi Jamaat event in Delhi's Nizamuddin Markaz, two masjid committees in Jorhat banned Tablighi Jamaat participants' entry in their premises.
The Purana Masjid at Old Balibat here which was established in 1835 has renewed its earlier decision of not permitting members, who attended the Tablighi Jamaat, to carry out any kind of activity in the masjid in view of the Nizamuddin Markaz issue.
A press communiqué, issued by the managing committee of the oldest mosque in upper Assam, said in view of the condemnable actions of the Tabilighi Jamaat relating to COVID19 outbreak, the entry of Tabilighi Jamaat members into the masjid has been fully prohibited.
Also read: Assam Police file case against Tablighi Jamaat leaders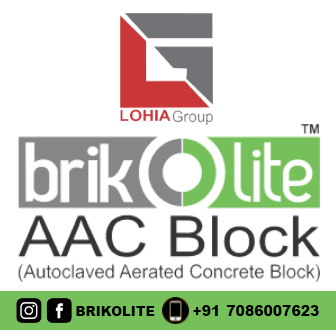 The managing committee of the masjid also condemned the shameful behaviour of some members of Tabilighi Jamaat towards doctors, nurses and other medical staff in the recent times.
The committee further appealed to the Tabilighi Jamaat members of Assam who have not reported to the health department and respective district administration authorities, to immediately come out from their places of stay and contact the authorities.
On Sunday, the managing committee of Rajahouli Masjid at Kurkatoli, located on the outskirts of Jorhat town, too prohibited entry of Tabilighi Jamaat members to the masjid for same reasons.
The committee of the Rajahouli Masjid also said if any member of the Rajahouli Masjid Jamaat has participated in Tabilighi Jamaat activities, then the masjid committee will take action accordingly.