Assam registered one more COVID19 positive case on Wednesday taking the total to 45.
Confirming this, Assam health minister Himanta Biswa Sarma on Wednesday said the new COVID19 positive patient is from Cachar district.
With the new case, the total number of active COVID19 patients in Assam now stands at 10.
Earlier, a total of 34 COVID19 patients were discharged from various hospitals across the state after their recovery.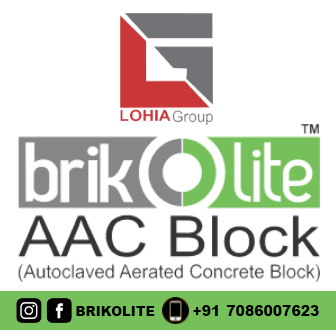 The deadly disease has claimed one person in Assam so far.
Informing about the new case, health minister Sarma tweeted: "Alert ~ One person from Cachar dist has tested positive for #COVID19."
"Total #COVID19 patients in Assam now stands at 45. Active cases 10. Discharged 34. Death 1," he added.
Earlier on the day, Assam's first positive patient, Jalaluddin, who is a resident of Karimganj, walked out of Silchar Medical College Hospital (SMCH) after 36 days.
Apart from Jalaluddin, another COVID19 patient, Motiur Tarapdar, was discharged from mahendra Mohan Choudhury Hospital (MMCH) in Guwahati on Wednesday.
Both of them were discharged after their samples were found negative in three consecutive tests.
Alert ~ One person from Cachar dist has tested positive for #COVID19.

??Total #COVID19 patients in Assam now stands at 45.

??Active cases 10
??Discharged 34
??Death 1

Update at 9.30 pm / May 6#AssamCovidCount

— Himanta Biswa Sarma (@himantabiswa) May 6, 2020