Assam has registered 3 more COVID19 positive cases taking the total to 62.
Confirming this, Assam health minister Himanta Biswa Sarma on Saturday said out of the 3 new positive cases, there is an ambulance drive, who drove two persons from Mumbai, who tested positive in Jorhat.
While the ambulance driver from Mumbai was sent back, the two persons have been kept under quarantine in Jorhat Medical College Hospital (JMCH) since their arrival at Jorhat.
Health minister Sarma tweeted: "Alert ~ 3 people, incl an Ambulance Driver from Mumbai who drove the 2, test #COVID19 + in Jorhat. Driver sent back to Mumbai. 2 are at JMCH since their arrival in Jorhat."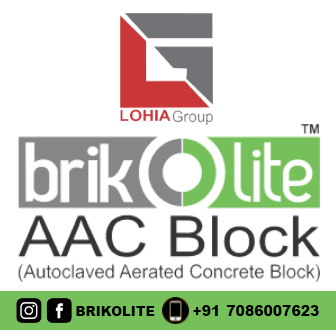 With the new positive cases, the total number of active COVID19 cases in Assam has increased to 27.
Earlier, a total of 34 COVID19 patients were discharged from various hospitals across the state after their recovery.
Sharing the COVID19 update of Assam at 10.20 pm on Saturday, the health minister tweeted: "#COVID19 patients in Assam 62.  Active cases 27. Discharged 34."
In the list of COVID19 positive cases registered in the Northeast, Assam is in the second spot with 62 cases while Tripura in on the top with 135 cases.
India registered 59,662 COVID19 positive cases till Saturday.
Currently, there are 39,834 active cases in the country as 17,846 patients have been discharged after their recovery and 1 patient has been migrated.
The deadly virus has claimed lives of 1,981 people in India so far.
Alert ~ 3 people, incl an Ambulance Driver from Mumbai who drove the 2, test #COVID19 + in Jorhat. Driver sent back to Mumbai. 2 are at JMCH since their arrival in Jorhat.

??#COVID19 patients in Assam 62
??Active cases 27
??Discharged 34

Update10.20 pm/May 9#AssamCovidCount

— Himanta Biswa Sarma (@himantabiswa) May 9, 2020