The Jorhat district for the first time on Sunday registered zero Covid19 cases since the outbreak of the pandemic earlier this year.
In July, August and September, the number of Covid19 positive cases increased alarmingly crossing more than 100 on several occasions and putting to test the meagre resources and beds in the facilities.
Going by the increase in numbers, the government set up a temporary 300-bed Covid Care Centre at the JDSA grounds here in September.
But as the number of Covid19 positive cases decreased, the Covid care facility was dismantled in November.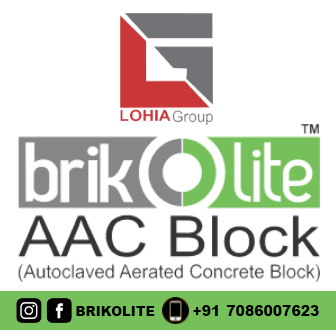 In December, the Covid19 positive cases detected were mostly in single digits.
Jorhat deputy commissioner Roshni A Korati informed on Sunday that out of 493 tests conducted in centres spread over the district, no positive case was found.
The total number of positive cases in the Jorhat district on Sunday remained at 12,223 while the number of active cases was 52 and the total number of Covid19-affected people discharged after the recovery was 12,034, the deputy commissioner stated.
She added that the number of deaths due to Covid19 in the district till Sunday was 65.