At a time when the issue of Nizamuddin fiasco igniting COVID-19 pandemic in Assam is hogging headlines, a section of Islamic religious leaders have prepared short videos to aware the grass roots masses of their community in Darrang district.
This has been stated by Darrang superintendent of police, Amrit Bhuyan while addressing media jointly with deputy commissioner Ghanshyam Dass in Mangaldai on Tuesday.
"Some Muslim religious leaders or Imams have developed awareness videos for sharing in social media through which they would try to educate their community masses against the deadly virus and the importance of remaining indoors during the lock down period," SP Bhuyan opined.
Regarding the connection of Tablighi Jamaat members, Darrang district superintendent of police said altogether 22 Tablighi Jamaat members, all from Maharashtra, including nine of Komarpara at Kharupetia were working in the district since last couple of months.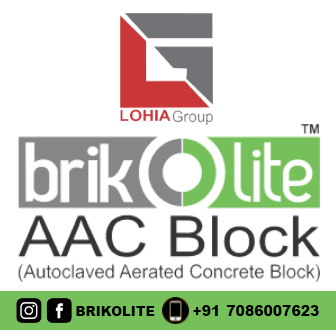 Meanwhile all these people from outside have been quarantined.
The superintendent of police further said, "In the last one decade more than 4,000 people were associated with the organization in Darrang district."
"At present the district has recorded 256 members, out of which 84 are residing in West Bengal for organizational purposes," he added.
Earlier addressing the media, deputy commissioner Ghanshyam Dass said leaders of all religious organizations of the district have been extending good cooperation with administration and police in fighting against the COVID 19.
While speaking about the distribution of relief materials to the unorganized labourers, the deputy commissioner said, "Relief as per government manual have been given away to 1,000 migrant labourers, mostly in brick klins besides the daily wage earners like the rickshaw, thela pullers."