At a time when the panic over COVID-19 is running high, a few tend to stand out as inspiration to others.
A youth in central Assam's Hojai district has offered himself to be used for the trials of COVID-19 vaccine.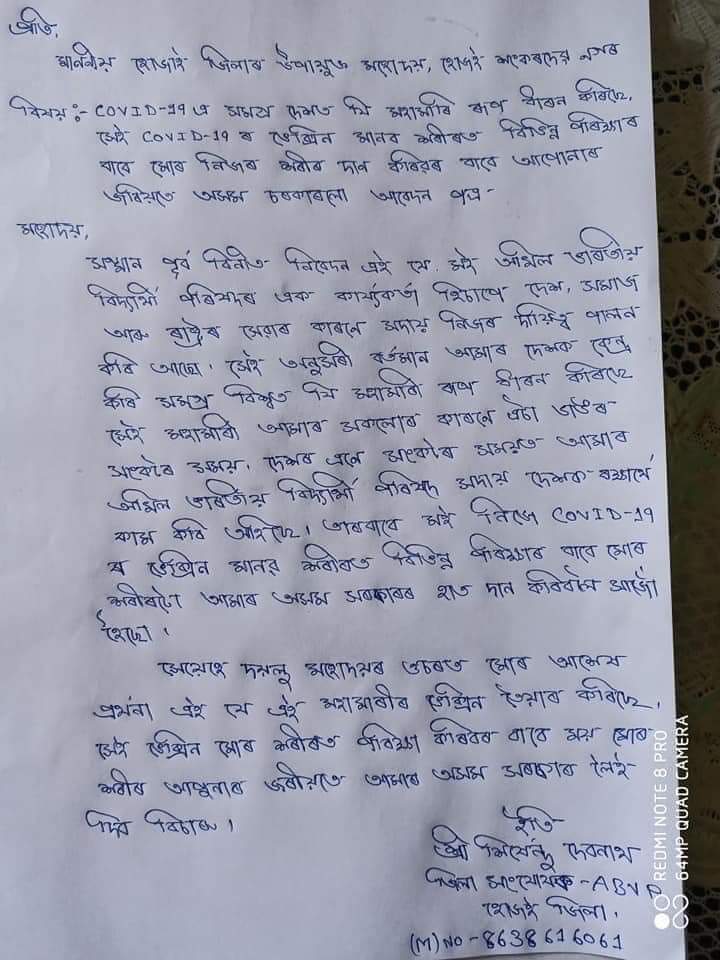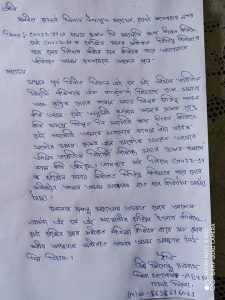 Sirshendu Debnath, (24), has written to Assam Government and expressed his wish for volunteering to serve as specimen for human trial for any vaccine to combat coronavirus.
He forwarded the letter to Assam Government through deputy commissioner of Hojai Dr Sadnek Singh on Saturday.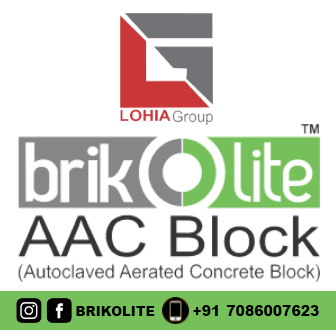 He is the son of Jotish Debnath, resident of Panpara in Hojai.
At present, he is the district convenor of Akhil Bharatiya Vidyarthi Parishad.
He was also the president of Hojai College Students' Union in 2018-19 and general secretary in 2017-18.
"I was inspired by youths who are coming forward from other states for this noble cause, so I too thought it's an opportunity to do something for mankind and so took the decision to volunteer my body for the trials of COVID-19 vaccine," told Debnath To this correspondent.
However, at first instance when Debnath's parents learned about his step, they were worried.
But later he was able to convince them what he is doing is for the nation.
The residents of Hojai have welcomed the bold decision for the welfare of the society.