On the day when Assam's COVID19 tally stands at 61,737, a total of 1,261 patients, who were earlier infected by COVID19, have been discharged from various hospitals across Assam on Monday.
Confirming the news, Assam health minister Himanta Biswa Sarma in his latest tweet on the state's COVID19 status on Monday night said:  "Discharge Alert. 1261 patients discharged today."
"My best wishes to all the recovered patients & their families. Stay healthy & blessed," the health minister wished.
With the release of the 1,261 COVID19 patients, the total number of discharged patients in Assam now stands at 43,586.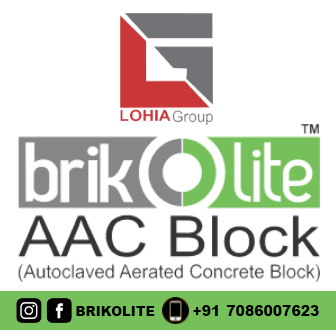 Assam currently has 17,997 active COVID19 cases.
On Monday, the state registered 2,900 new COVID19 positive cases, taking the state's overall tally to 61,737.
Confirming the news, health minister Sarma in an earlier tweet said the new cases have been detected out of 60,425 tests conducted in the last 24 hours.
"Alert ~ 2900 COVID cases detected out of 60,425 tests in last 24 hrs," health minister Sarma tweeted.
Sarma said the state's positivity rate stands at 4.79%.
The health minister informed that of the new confirmed cases, Kamrup Metro has reported 382 cases, Kamrup Rural has reported 294 cases, 250 cases have been reported from Dibrugarh and Nagaon has reported 200 cases.
With the demise of 6 more positive patients due to COVID19 infections in Assam on Monday, the state's death toll has increased to 151.
The health minister informed that the COVID19 victims are from Sonitpur, Karimganj, Dibrugarh, and Kamrup Metro districts.
The COVID19 victims have been identified as 52-year-old Sanjib Kumar Bhuyan from Sonitpur; 70-year-old Subir Kumar Das from Karimganj; 58-year-old Salil Choudhury from Dibrugarh; 68-year-old Kali Santosh Bhattacharjee, 26-year-old Chandan Mahanta and 65-year-old Ashok K Choudhury from Kamrup Metro districts.
? Discharge Alert

1?2?6?1? patients discharged today.

My best wishes to all the recovered patients & their families. Stay healthy & blessed ?

?Total Discharged Patients: 43586
?Active Patients: 17997

10:40 PM/Aug 10#AssamCovidCount #AssamFightsCovid pic.twitter.com/s9t8XPewl1

— Himanta Biswa Sarma (@himantabiswa) August 10, 2020