Assam has registered 2,394 new COVID19 cases on Wednesday, taking the state's tally to 1,48,968.
Confirming the news, Assam health minister Himanta Biswa Sarma in a tweet on Wednesday night said the new cases have been detected out of 32,478 tests.
"Alert ~ 2394 #COVID cases detected today out of 32478 tests done in last 24 hours," health minister Sarma tweeted.
Assam's positivity rate stands at 7.37%, Sarma said.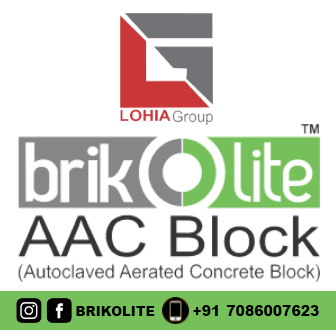 Of the new positive cases, Kamrup Metro district has reported 556 cases, Dibrugarh 184, Jorhat 161 and Golaghat district has reported 158 cases.
A total of 1,16,900 patients have recovered from the disease in Assam so far.
Assam currently has 31,555 active COVID19 cases.
With the demise of 19 more positive patients on Wednesday, Assam's COVID19 death toll increased to 511.
?Alert ~ 2394 #COVID cases detected today out of 32478 tests done in last 24 hours

Positivity Rate- 7.37%

Kamrup M- 556; Dibrugarh- 184; Jorhat- 161; Golaghat- 158

??Total cases 148968
??Recovered 116900
??Active cases 31555
??Deaths 511

9:15 PM, Sept 16 pic.twitter.com/0gSTCX47eM

— Himanta Biswa Sarma (@himantabiswa) September 16, 2020