The residential area in Abdul Latif Baruah bye-lane of KB Road located in Ward No. 11 of North Lakhimpur town has been declared a 'Containment Zone'.
Announcing this, Lakhimpur deputy commissioner Dr. Jeevan B issued an order No LMJ.4/2020/16 on Saturday.
The decision comes following the detection of a positive COVID19 case in the area.
Also read: Assam: One Nizamuddin returnee tests positive for coronavirus in Lakhimpur, total cases rise to 25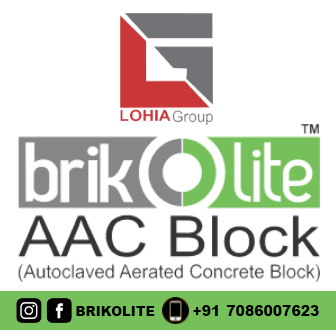 The order has been imposed under 'The Assam COVID-19 Containment Regulation, 2020' and is based on the assessment of civil and police administrations and the Rapid Response Team (RRT) of the health department of Lakhimpur district.
According to the order, the 'Containment Zone' includes entry and exit point of Abdul Latif Baruah bye-lane from the APDCL powerhouse from KB Road to the paddy field at the end of the lane.
Strict perimeter control is being enforced in the 'Containment Zone' for its residents and anyone entering the area for active surveillance and maintaining the essential services.
Further, an area of 5 km from the 'Containment Zone' at Ward No. 11 in North Lakhimpur town has been declared as 'Buffer Zone'.
Entry and exit of the vehicles to and from the declared 'Containment Zone' has also been restricted by this order.
Mass gathering and meetings in both public and private places of the 'Buffer Zone' have been banned until further order.
Following the order, the district administration carried out a sanitization drive in the Abdul Latif Baruah by-lane and disinfected the area.
The district administration has also stepped up efforts to send food and essential commodities in the area.
A youth from the area, who was identified as a returnee from the Tabligi Jamaat in Delhi's Nizamuddin Markaz, tested positive for COVID19 on Saturday.
The infected person, identified as Babul Ali alias Babur Ali (19), went to the Tabligi Jamaat in Nizamuddin Markaz in early March and returned home on March 20.
He was seen roaming freely outside his home after his return when the strict measures were announced by the state government against the spread of COVID19.