Dibrugarh has seen a rapid jump in COVIUD19 cases with more than 5,000 positive cases being reported in the Upper Assam district.
Till date, 19 persons have succumbed to COVID19 infections in the district.
On Tuesday, 281 COVID19 positive cases were detected till the filing of this report.
The Dibrugarh district administration has carried out Rapid Antigen tests to detect positive cases in the district.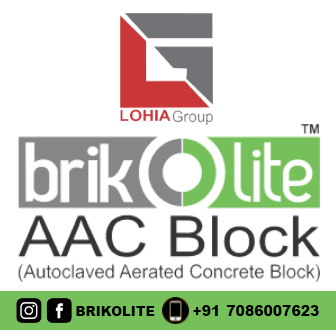 A 300-bed Covid Care Centre was opened recently at Khanikor in Dibrugarh for treating COVID19 patients in the district.
"It has been seen that people are not following social distancing norms in Dibrugarh. Some of them are not wearing masks and walking on the streets. Cases of Coronavirus started rising in Dibrugarh suddenly," said Pratik Das, a senior citizen of Dibrugarh town.
"The district administration should strictly deal with such cases," the senior citizen said.
Meanwhile, a paid isolation centre, as permitted by the district administration, has been opened at Comfort Hotel in Rotary Road for the asymptomatic COVID19 positive persons.
People, who are allowed for home isolation, now have the choice of hotel isolation in Dibrugarh, subject to following the guidelines prescribed by the district administration and signing an undertaking.