After the Guwahati Medical College and Hospital (GMCH) was closed down on Friday, Assam health department also decided that B Borooah Cancer Institute will remain shut for three days till May 10.
With fresh cases of COVID-19 reported in Guwahati on Thursday night, the step has been initiated to ensure safety of its healthcare workers.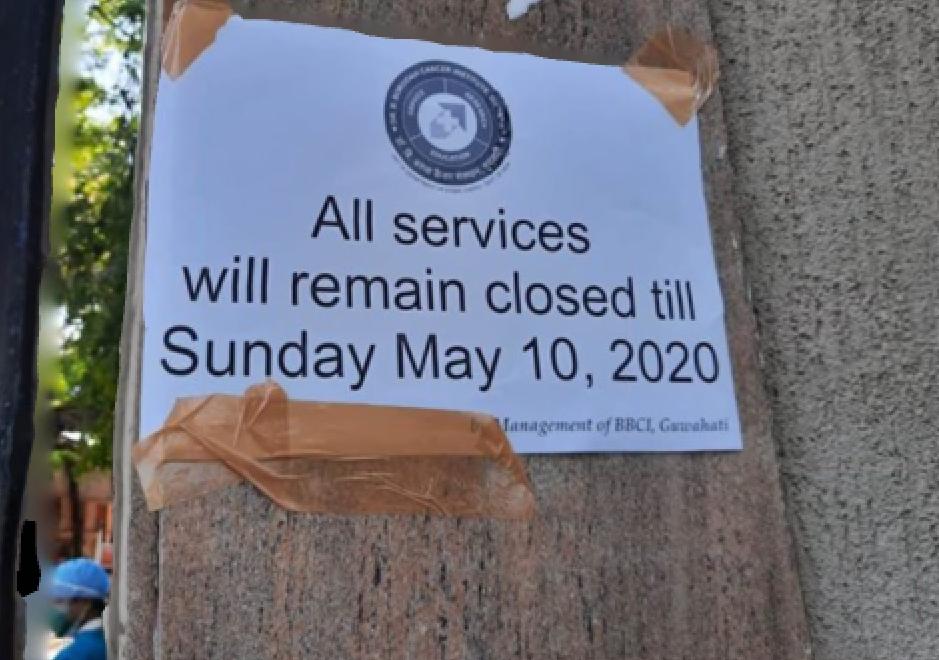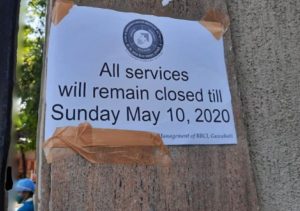 Of the cases tested COVID-19 positive on Thursday night, one was of the granddaughter of a healthcare worker from the city's Cancer Institute.
Also read: Assam: GMCH student tests COVID-19 positive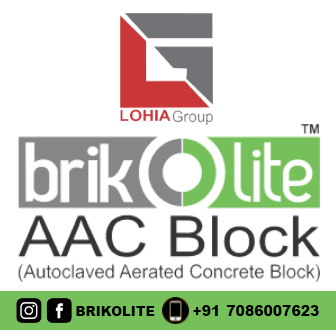 The institute will be shut for employees and staff who had come in contact with the health worker to contain the spread of the virus.
This was informed by Dr Amal Chandra Kataki, director, B Borooah Cancer Institute.
Dr Kataki further said during this period, the hospital will do contact testing and swab testing of all employees who may have come in contact with the health worker.
Meanwhile, state health minister Himanta Biswa Sarma visited the hospital and took stock of the situation.
Earlier, GMCH was closed down for new patients until satinization is done in the entire building.