Six people from Dima Hasao, who travelled in train with the COVID19 positive patient of Hailakandi, have been put into the quarantine facility at Haflong by the district administration on Thursday.
Out of the six persons, five are residents of Haflong and one is from Mahur, which is around 28 km from the district head quarters of Haflong.
The joint director of health & family welfare, Dr. Dipali Barman said all the six persons have been placed in the quarantine facility for observation purpose as they were in close proximity to one COVID19 positive case which was detected earlier and therefore considered as 'high risk'.
Also read: Assam registers 29th COVID19 positive case in Dhubri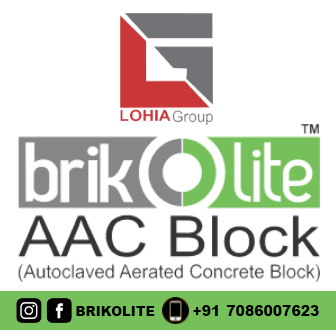 She stated, "All these people, belonging to the age group of 20 to 30 years, are healthy and are showing no signs of virus infection."
"However, it is advisable to take all precautions and people should religiously follow all the norms laid by the administration," said Dr Barman.
Also read: Assam registers 28th COVID19 positive case
Stating her concern over people's reactions in Dima Hasao, Dr. Barman also said although there have been repeated requests from the health workers and the administration, people continue to come outside their homes unnecessarily, which is a very scary indication for the district.
Deputy commissioner Amitabh Rajkhowa said these people have been placed in quarantine as per COVID19 protocol and necessary procedure will be undertaken to examine them to ensure that the district remains free of COVID19 virus.
Further requesting all the people to follow the advisories, the Dima Hasao DC said people should not use the social media platform to confuse or misguide others during such a crisis situation.
Flooding social media platforms with the news on the outbreak of COVID19 without cross-examining the source may lead to legal action against the person involved, the DC warned.
Till date, a total of 59 cases have been registered and around 35 people arrested for spreading rumours and posting objectionable comments in Assam.