A two-day national webinar on 'Promoting Mental Health During Covid19 Crisis' organised by Rajiv Gandhi University's department of psychology in collaboration with the department of education concluded here on Wednesday.
RGU vice-chancellor Saket Kushwaha, in his message to the participants, advised them to acquire the art of crisis management while motivating them to work on their personality.
He sought space for opposing voices in a positive spirit.
Registrar Tomo Riba advised the participants on promoting mental health through constructive engagement and filtering out negative thoughts in the pursuit of sustained productivity.
Jayadeba Sahoo, former Dean of the faculty of Education said that there has been a three-fold increase in the cases of stress and anxiety during Covid19.
He shared 10 tips on positivity.
The welcome address was delivered by Kaushalendra Pratap Singh, HoD (in-charge) of Psychology. He said mental health is a largely ignored area in the world in general and in India in particular because of which the youth are facing anxiety, stress and depression increasingly.
Yuma Narah, one of the coordinators, underlined the takeaways of the five technical sessions of the webinar.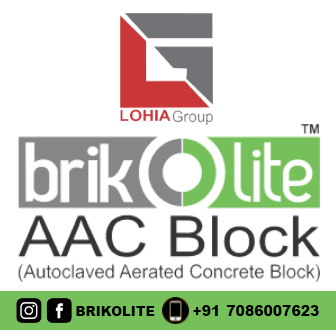 Four participants representing the four different zones of the country shared their overall experience and learning of the national webinar.
Another webinar coordinator, Kakali Goswami thanked the VC and others for the successful conduction of the programme.
Co-coordinator Leeyir Ete served as master of the ceremony while Jomyir Bagra did the reporting.
Earlier, the first technical session of the second day of webinar was delivered by Sampreeti Das, a psychotherapist at Don Bosco University, Assam on 'Understanding Boredom and Motivation'.
The second session was delivered by C. Lalfamkima Varte of the Department of Psychology, RIIMS (Imphal) on 'Supporting the Mentally Vulnerable During Covid-19'.
The third and final technical session was delivered by Pampak Khumukcham, clinical psychologist, RIIMS on 'Stress Management'. Some 250 participated from across the country through the Google Meet platform.