Arunachal Pradesh has registered 133 new COVID19 positive cases on Tuesday, taking the state's overall tally to 2,875.
According to the latest data on the state's COVID19 status, shared on Tuesday by the directorate of health services, Arunachal Pradesh on its Twitter handle, the new cases have been detected in 14 districts.
The health department said of the total positive cases detected on Tuesday, 65 cases (49%) have been reported from the Upper Subansiri district.
A total of 29 infected patients (22%) are from the central paramilitary forces (CPMF) personnel, the health department report said.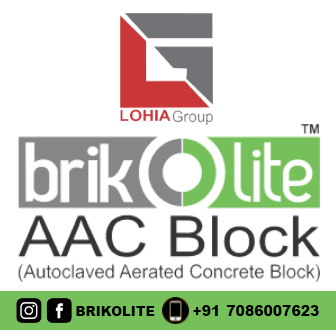 While 120 of the infected patients are asymptomatic, 13 other patients are symptomatic cases, the report said.
Meanwhile, 55 patients, who were earlier infected by COVID19, have been discharged from 11 districts on Tuesday after they tested negative for the virus. The recovery rate is 67.79%.
With the release of 55 patients, the total number of discharged patients in Arunachal Pradesh increased to 1,949 on Tuesday.
Arunachal Pradesh currently has 921 active COVID19 patients.
The deadly disease has claimed the lives of 5 positive patients so far in Arunachal Pradesh.