The armed forces on Sunday paid their respect to all the warriors of Coronavirus throughout the country and showed solidarity by organising various events at different locations.
"The Armed forces are indebted to the Corona warriors who are at the forefront of our healthcare system," said Guwahati-based defence PRO, Lt Col P Khongsai.
In Guwahati, the solidarity was shown in the form of three Sukhoi-30s flying over the State Legislative Assembly and dropping of flower petals from an Air Force helicopter over Gauhati Medical College Hospital (GMCH) and Mahendra Mohan Choudhury Hospital (MMCH).
Also read: Salute to Corona warriors: Flowers to be showered from air over Gauhati Medical College Hospital, MMCH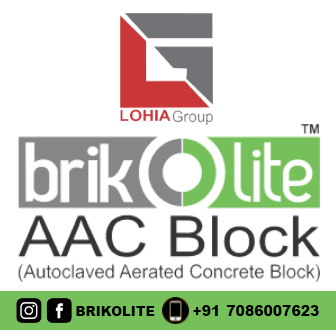 At the same time, the Air Force band also mesmerized all the Corona warriors in the premises of both GMCH and MMCH.
All the doctors, nurses, paramedical staff and other frontline workers witnessed the display of the armed forces and expressed their gratitude.
"Such act of the armed forces will go a long way in encouraging and instil more confidence amongst the frontline workers to put in more efforts to defeat the pandemic," said Khongsai.
In other parts of the state, the Army also paid rich tributes to the police personnel, who are working tirelessly to enforce successful lockdown across the state by laying wreaths for the martyrs and honouring various Corona warriors, informed Khongsai.