Eight more positive patients have succumbed to COVID19 infection in Assam on Tuesday, taking the state's death toll to 586.
Confirming the news, Asam health minister Himanta Biswa Sarma in his latest tweet on the state's COVID19 status on Tuesday said: "Very sad and anguished to inform that 08 more COVID positive patients have succumbed to the disease."
The COVID19 victims have been identified as Bhagirath Sharma (85) of Dibrugarh; Jonak Ch Bhuyan (76) of Darrang; Paresh Ch Ariya (65) of Barpeta; Praveshwar Rabha (55) of Kamrup Metro and Surendra Nath Das (74) of Kamrup Metro.
The other victims are Mahodar Chandra Pathak (84) of Bongaigaon; Pradip Gogoi (70) of Jorhat and Mallika Deb Choudhury (66) of Cachar.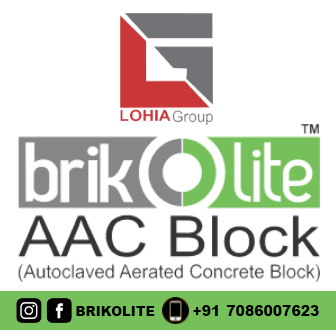 "My condolences to all the families. We stand by you in this hour of grief," health minister Sarma said.
Assam so far has registered a total of 1,59,320 COVID19 positive cases.
After the demise of 8 more patients, the state currently has 29,601 active cases.
A total of 1,29,130 patients have discharged in Assam after their recovery from the disease.
My deepest condolences to the bereaved families & friends. Kindly take care.

Om Shanti ? pic.twitter.com/fLa07Pxn49

— Himanta Biswa Sarma (@himantabiswa) September 22, 2020