With the demise of one more person on Saturday, Assam's COVID19 death toll has increased to 77.
Confirming the news, Assam health minister Himanta Biswa Sarma in a tweet on Saturday said the positive patient, who succumbed to COVID19 infection, has been identified as 65-year-old Ranjit Baidya, a resident of Nagaon district.
Baidya was undergoing treatment at the Gauhati Medical College Hospital (GMCH), the health minister said.
"Very sad to share that another #COVID19 patient, Shri Ranjit Baidya (65) of Nagaon, succumbed to his infection today. He was admitted at GMCH," health minister Sarma tweeted.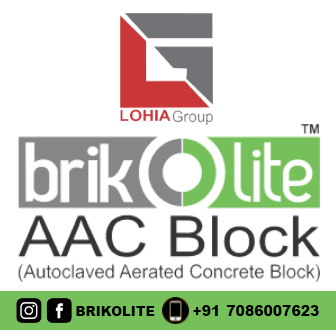 "I feel extremely sorry for this loss to the Baidya family," Sarma said and expressed his condolences to the bereaved family of the COVID19 victim.
Assam has so far registered a total of 29,921 COVID19 positive cases including 8,080 active cases with the death of one more person on Saturday.
A total of 21,761 COVID19 patients have recovered from the disease in Assam so far while 3 cases have migrated from the state.
On Friday, 1,062 COVID19 patients were discharged from various hospitals across Assam after they tested negative.
The deadly disease has so far claimed the lives of 77 people in the state.
Very sad to share that another #COVID19 patient, Shri Ranjit Baidya (65) of Nagaon, succumbed to his infection today. He was admitted at GMCH.

I feel extremely sorry for this loss to the Baidya family. Condolences.

— Himanta Biswa Sarma (@himantabiswa) July 25, 2020