3 more persons succumbed to COVID-19 in Manipur, taking the COVID death toll in the State up to 309.
In the last 24 hours, three persons – a 56-year-old male from Bishnupur, 65-year-old male from Churachandpur and a 70-year-old female from Bishnupur expired at RIMS and JNIMS Hospitals.
On the other hand, in the past 24 hours, 152 persons have tested positive for COVID-19.
Of the fresh 152 cases, 84 are male and 67 are female.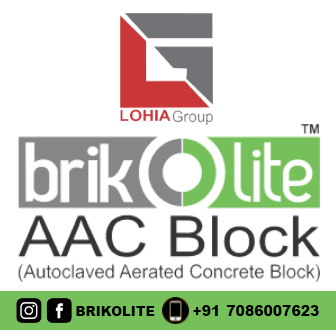 1 Central Armed Police Force (CAPF) personnel has also been tested positive for COVID-19.
The positive persons were tested at JNIMS (51), RIMS (43), Imphal West (11), Maipakpi (1), Mother's Care (2), SWISS (1), Shija Hospital (10), Christian Hospital (1), Jivan Hospital (1), Hillside (2), Raj Medicity (8), Escent Diagnostics (2), Thoubal (4), Bishnupur (1), Churachandpur (2), Chandel (1), Senapati (1), Tamenglong (1), Noney (4), Kamjong (2) and Babina Diagnostics (3).
Also read: Gauhati High Court stays clearance to OIL for exploration, drilling at 7 sites in Dibru-Saikhowa National Park
The cases were detected at Imphal West (61), Imphal East (44), Thoubal (14), Bishnupur (4), Kakching (1), Tamenglong (1), Tengnoupal (1), Senapati (2), Kamjong (2), Churachandpur (16), Chandel (1) and Noney (4).
Notably, all those who tested positive have no significant travel history.
All the new COVID-19 patients have been shifted to COVID care Cam facilities.
Meanwhile, all precautionary measures like containment and contact tracing have been initiated.
The total COVID-19 cases in Manipur have risen to 26,225, with 2,919 of them being active cases.
Meanwhile, a total of 149 patients have also been discharged from different hospitals in the State after having recovered from the deadly virus.
The total number of patients recovered from the deadly COVID-19 virus has also risen to 22,997
The recovery rate in Manipur now stands at 87.69%.