COVID19 positive cases soared up in Meghalaya on Wednesday with the detection of 176 new positive cases and four related deaths while 37 more patients recovered from the infection.
With 176 new cases, the state now has a total of 5,641 cases, out of which, 1,615 active cases, 3,975 patients have recovered, and the death toll has climbed to 51.
Director of health services (MI), Dr Aman War said the four COVID19 related deaths include 72-year-old Md Salim of Mawbah, who passed away at Nazareth hospital and 74-year-old Minati Chakraborty of Laban Last-stop, who was declared brought dead at Bethany hospital at 3.05 am.
A cancer patient, Dran Lyngkhoi (68), died at the Shillong civil hospital at 2.20 am on Wednesday.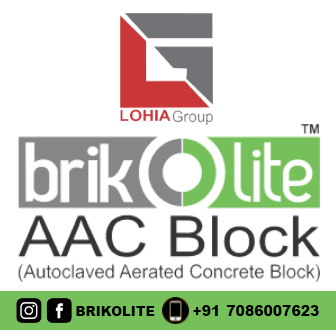 Another patient, Donia Khyriem (59) tested COVID19 positive after being admitted to the Dr H Gordon Robert hospital on September 18.
However, the patient passed away on September 28 due to COVID19 with acute respiratory distress syndrome, cerebrovascular accident and intracranial hemorrhage.
Dr War informed that out of 176 new cases, 113 persons were tested positive in East Khasi Hills district, 30 from West Garo Hills, 18 from Ri Bhoi, 11 from South West Garo Hills and one each from East Garo Hills, North Garo Hills district, West Khasi Hills and South West Khasi Hills district.
Out of 37 patients, who have recovered on Tuesday, 21 are from West Garo Hills, 11 from Ri Bhoi, 3 from East Khasi Hills and 2 from South West Garo Hills.
On Wednesday, 9 more patients have recovered in West Garo Hills district, 4 in East Jaiñtia Hills district, 3 in East Garo Hills district and two in Ri Bhoi district.
Meanwhile, East Khasi Hills district has topped the list among the districts in the state with 1,052 positive cases which include 48 Armed Forces and Paramilitary Forces and 1,004 civilians, followed by East Jaiñtia Hills 213, West Garo Hills 163, and Ri-Bhoi 103 and North Garo Hills 24 cases.
South West Garo Hills district has 22 cases, West Jaintia Hills 12, East Garo Hills 11, West Khasi Hills 9, South West Khasi Hills 4, and South Garo Hills district has 2 cases.