Fourteen more positive patients died of COVID19 infection in Assam on Sunday, taking the state's death toll to 749.
Confirming the news, Assam health minister Himanta Biswa Sarma in his latest tweet on the state's COVID19 status on Sunday said: "Very sad and anguished to inform that 14 more COVID positive patients have succumbed to the disease."
According to the data of the COVID19 deaths in the state on Sunday, shared by health minister Sarma, three persons have died in Jorhat district, 2 patients each have died in Kamrup Metro and Golaghat districts.
One each patient has died in Dhemaji, Lakhimpur, Darrang, Dhubri, Majuli, Dibrugarh and Nagaon districts.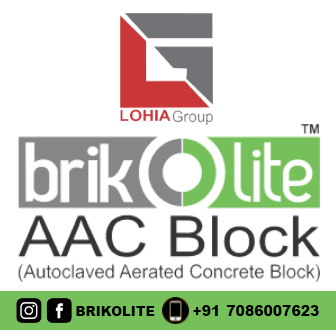 The deceased have been identified as Nirola Gogoi (65) of Dhemaji; Palash Bordoloi (54) of Lakhimpur; Zarina Begum (33) and Debendra Nath Das (80) of Kamrup Metro; Prabhat KaMa (52) of Darrang; Tiken Hazarika (42) and Anjana Bora (55) of Golaghat.
The other deceased have been identified as Paresh Ghosh (65) of Dhubri; Prafulla Saikia (79), Sumnath Phukan (84) and Phatik Gogoi (78) of Jorhat; Siv Sankar Jha (55) of Majuli; Satindra Nath (72) of Nagaon, and  Bonaiota Gogoi (49) of Dibrugarh.
"My condolences to all the families. We stand by you in this hour of grief," Sarma said.
Assam so far has registered a total of 1,85,444 COVID19 positive cases.
A total of 1,50,773 patients have so far discharged in the state after their recovery from the disease.
With the demise of 14 more positive patients, Assam currently has 33,919 active cases.
My prayers to God to provide all bereaved families with enough strength to bear the pain.

Condolences. Om Shanti ? pic.twitter.com/iUTXkk2vj0

— Himanta Biswa Sarma (@himantabiswa) October 4, 2020