With the demise of 12 more positive patients, Tripura on Saturday recorded the highest number of single-day COVID19 deaths.
The death toll increased to 194 on Saturday.
Till Friday, Tripura's COVID19 death toll stood at 182.
The state's death rate now stands at 1.06%.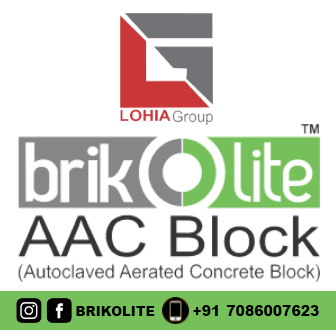 The death rate in Tripura was 1.02% on Friday.
In September so far, a total of 82 people have died of COVID19 infection in Tripura.
On average, about seven people die of COVID19 infection daily in the state.
In the month of August, a total of 88 people died of COVID19.
The death rate in September is almost double, compared to that of August.
In Tripura, three COVID19 positive patients have committed suicide so far.
The state has registered a total of 18,303 COVID19 positive cases so far.
Meanwhile, a total of 11,132 patients have recovered from the disease.
The number of active patients stands at 6,952.
The positivity rate on Saturday increased to 5.64%.
On Friday, the state's positivity rate was 5.56%.
On Saturday, a total of 398 patients were discharged from the hospitals after recovery.