A devastating fire broke out at Christian Basti area in Guwahati on Sunday afternoon.
The fire broke out at DR Brijmohan hero Service Centre.
It was at around 12:50pm that the fire broke out.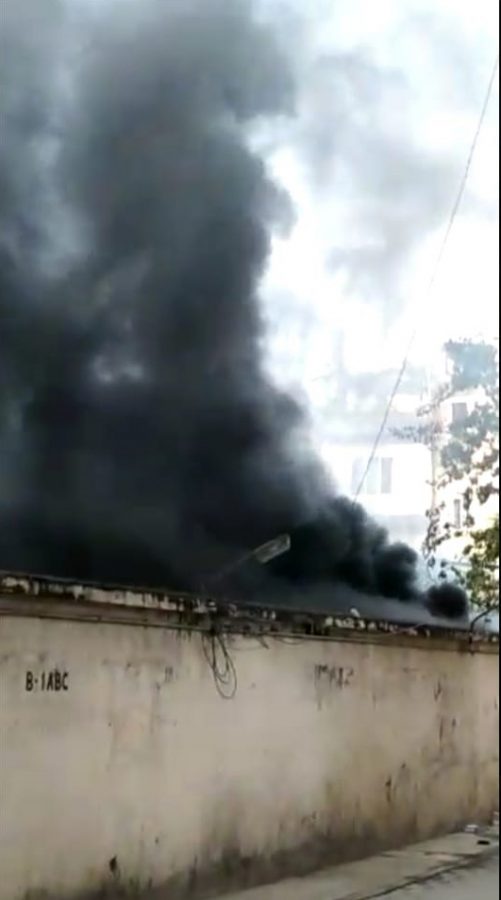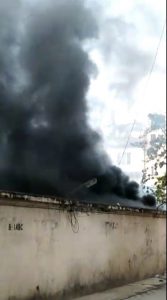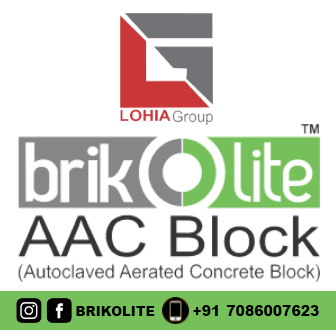 Thick cloud of black smoke could be witnessed in the area following breaking out of fire.
Several fire-fighting vehicles rushed to the spot to douse the flame.
After much struggle, the inferno was brought under control and doused completely.
Short circuit is believed to have resulted in breaking out of the devastating fire.
The quantum of damage to property is yet to be ascertained.
Meanwhile, no casualty or injury to anyone has been reported.