On the eve of the floor test in Bodoland Territorial Council (BTC), Assam finance minister Himanta Biswa Sarma on Wednesday said new BTC CEM Pramod Boro will win the floor test on Thursday.
The newly-elected members of the BTC, including the executive members, led by CEM Pramod Boro, are now camping in Radisson Blu Hotel in Guwahati.
It is not confirmed whether the members would be taken to Kokrajhar at night or on Thursday.
Earlier, the elected members were taken to Shillong from a hotel in Guwahati and on Wednesday evening, they arrived at Radisson Blu Hotel.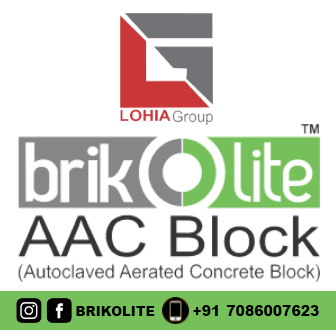 Also read: BTC chief Pramod Boro rejects Hagrama Mohilary's plea for reunification of regional forces
The 4th BTC was formed on December 16 by the United People's Party Liberal (UPPL) along with Bharatiya Janata Party (BJP) and Gana Suraksha Party (GSP) after forging a post-poll alliance.
The Gauhati High Court on Tuesday ordered a 'composite floor test' in BTC on or before December 26.
UPPL president and BTC chief Pramod Boro welcomed the Gauhati High Court verdict for a composite floor test and said the party will be happy to show the thumping people's verdict in the composite floor test on December 24.
Though the Bodoland People's Front (BPF) emerged as the single-largest party by winning 17 seats out of 40 but it was short of simple majority and the party failed to prove their majority before the Assam Governor.
According to reports, BPF president and former BTC chief Hagrama Mohilary has contacted 10 members of the ruling parties.
Earlier, BTC CEM Pramod Boro rejected the plea of his predecessor Hagrama Mohilary, who called the regional political parties to unite and forge a post-poll alliance in BTC.
On Tuesday, the High Court acting on a writ petition filed by BPF president Hagrama Mohilary reserved the appointment of the six nominated members and deferred them from participating in the floor test.
On the day of the composite floor test, which is to be convened by the Assam Governor, new BTC CEM Pramod Bodo of UPPL and BPF president Hagrama Mohilary or someone projected by the party will have to prove majority during the voting.