Girijananda Chowdhury Institute of Pharmaceutical Science (GIPS) Guwahati, located at Azara in the city, will recruit laboratory assistants in the institute.
In a recruitment notice, Girijananda Chowdhury Institute of Pharmaceutical Science, Guwahati, a reputed pharmaceutical institute of Assam, said it will conduct a walk-in-interview for recruiting candidates to fill up vacant posts of Laboratory assistants.
The name of the post is – Laboratory assistant.
The number of vacant posts is two.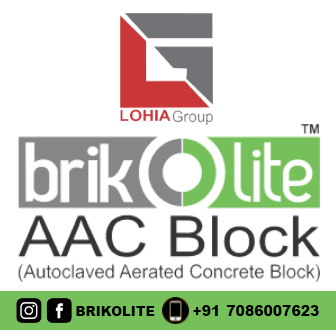 The essential qualification for the post is higher secondary (10+2) passed in the science stream.
The candidates, who are selected for the posts, will get salary as per the Shrimanta Shankar Academy (SSA) norms.
The walk-in interview is scheduled to be held on March 15, 2021.
The timing of the walk-in interview is 11 AM.
The interview will be held at the Conference Hall of GIPS, Guwahati in Azara.
How to apply for the post? The intending candidates having the requisite qualification are required just to bring copies of biodata, original certificates at the time of the interview.