The Assam Cabinet, chaired by chief minister Sarbananda Sonowal, on Tuesday, approved the bifurcation of the Directorate of Social Welfare.
Now, the department will have two separate directorates – Directorate of Woman & Child Development and Directorate of Social Justice and Empowerment.
The State Cabinet also took several other decisions during the meeting of the Assam Council of Ministers (CoM) at Janata Bhawan in Guwahati.
The Sonowal cabinet on Tuesday approved a loan amount of Rs 91 crore from NABARD under the Rural Infrastructure Development Fund (RIDF).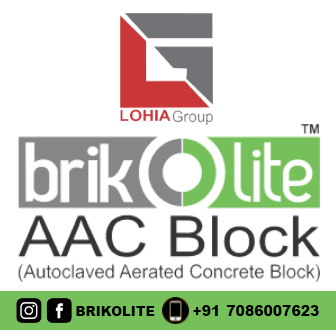 The loan amount will be utilized in further development works across the state.
The State Cabinet approved the Assam Official Language Amendment Bill for making Bodo as an associate official language of the state.
Easing the path of progress, the Sonowal Cabiet approved land acquisition through direct purchase under existing rules for development of State Highways and major district roads under Asom Mala and EAPs.
The CoM approved amendments to the Kamatapur, Moran, Motok Autonomous Council Acts wherein provisions have been introduced for formation of interim governments.
The CoM passed the Bill for provincialisation of the posts of librarians in degree colleges.
The Cabinet approved service benefits of National Health Mission (NHM), Assam employees.
These will include 60 years of service, earn leave (EL), etc.
The CoM approved the promotion for faculties (IMC norms qualified) in medical colleges of the state even without vacancies.
The CoM approved taking over the Kokrajhar Music and Fine Arts College and the Asom Sattriya Sangit Mahavidyalaya in Jorhat by the Assam government.
The Sonowal Cabinet approved the setting up of the Bodo Kachari Welfare Autonomous Council.