The Congress on Sunday night released the second list of candidates for three seats for the ensuing Assam Assembly elections 2021.
The candidates for the first phase of the Assam Assembly elections 2021 have been selected by the Central Election Committee of the All India Congress Committee (AICC).
According to the candidates' list, issued by Mukul Wasnik, general secretary of AICC and in-charge of the Central Election Committee, former minister Bharat Chandra Narah has been given party ticket to contest from the Naoboicha Assembly seat.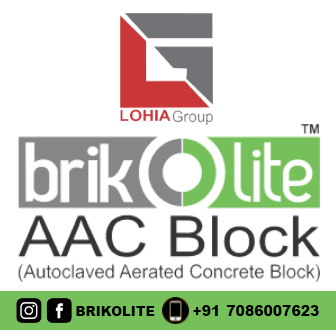 As reported earlier, Kaliabor Lok Sabha MP Gaurav Gogoi, who is also the only son of former chief minister Tarun Gogoi, who represented Titabor, might contest from the seat, will not fight the ensuing Assembly elections.
Congress has selected Bhaskar Jyoti Baruah as party candidate to contest from Titabor Assembly constituency.
The party ticket for the Dhakuakhana Assembly seat, reserved for ST, which was earlier represented by former minister Bharat Chandra Narah, has been this time given to Padma Lochan Doley, who has joined Congress shifting from Ganashakti Party.
Congress refused to leave the Naoboicha Assembly seat, which is being represented by All India United Democratic Front (AIUDF) MLA Mamun Imdadul Haque Chowdhury, to the party led by Maulana Badruddin Ajmal.
Mamun Imdadul Haque Chowdhury won the seat in the 2016 Assembly elections by defeating BJP candidate Rao Gajendra Singh.