The man-elephant tussle is getting fiercer by the day in Assam. The state forest department statistics reveal that 90 elephants have died due to electrocution in Assam since 2011.
Reports quoted environmental activists and forest department officials as saying that illegal electric fences and ill-maintained power lines are to attribute for the elephant deaths.
Human-elephant conflict has reached monstrous proportions in Assam over the years. Villagers are putting up electric fences to protect their paddy fields as well as their houses from the wild elephants.
Also Read: Two wild elephants electrocuted in Nagaland's Wokha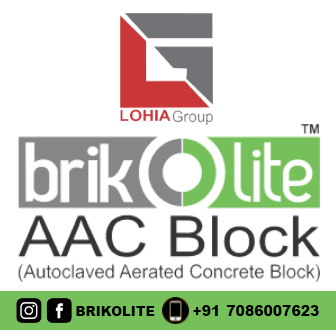 As per rules, low-intensity direct current should be used in these fences. The villagers throw caution to the wind and often draw power from high-powered domestic lines.
A forest official said that the whole idea of putting up the electric fences is to "repulse the elephants and not kill them". The villagers have started "misusing" the whole electric fence solution.
The forest official further maintained that a 10-volt line is more than enough to scare away an elephant. However, the villagers have started using 220-volt current from domestic lines to kill the pachyderms which is a very worrying factor.
Wildlife experts say that the villagers are indulging in such illegal practice because no punitive measures are taken against them.
If the police and the forest department authorities crack the whip on the villagers for killing elephants instead of deterring them, they will surely think twice before resorting to such "deliberate murders".
Forest department officials, however, say that farmers will retaliate if their paddy fields are "ransacked routinely" by the rampaging tuskers.
Also Read: ITA initiative to mitigate man-elephant conflicts in tea garden areas of Assam
"If the farmers are paid adequate compensation by the state government for the damage caused to their property and agricultural fields, they will not resort to such extreme measures of killing elephants," stated a forest department official.
The power department in Assam is also to blame for the tusker deaths. An environmentalist stated that the Assam Power Distribution Company Limited (APDCL) have "electrified even encroached forest land and do not even monitor at which points the power lines are sagging".
Wildlife experts say that the need of the hour is to address the huge problem of shrinking elephant habitat.
As erosion has also washed away a lot of human settlements, the people are "hugely encroaching the forest land and the elephant corridor as a result of which the wild elephants are coming out into the open in search of food", stated a wildlife expert.
Last but not the least, developmental works like the construction of four-lane highways is also hurting the elephant habitat, not to speak of rapid deforestation. The consequence – wild tuskers are venturing into human habitats and causing havoc.
The Assam government and the forest department must pull up its socks vis-à-vis preventing elephant deaths before it becomes too late.