The National Green Tribunal (NGT) which has banned coal mining in Meghalaya since 2014 has asked the state government to deposit Rs 100 into an account of the Central Pollution Control Board for the purpose of restoring the environment.
The NGT's directive came at a time when rescue operation is going on to trace the 15 miners trapped inside a coal mine at Khloo Ryngksan in East Jaiñtia Hills district since December 13, 2018. The miners were being engaged in digging illegal coal notwithstanding the ban imposed by the NGT since April 17, 2014.
The NGT passed this order after taking up several pending petitions related to coal mining in Meghalaya including an original application No. 110(THC)/2012 on the threat to life arising out of coal mining in South Garo Hills district.
The bench comprised of NGT chairperson Justice Adarsh Kumar Goel, Judicial members Justice S. P. Wangdi  and Justice K. Ramakrishnan, and expert member, Dr. Nagin Nanda.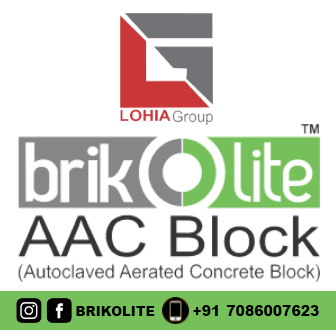 According to sources, the Meghalaya government was asked to deposit the amount for the purpose of utilizing the money for restoration of environment.
Sources informed a Judicial Committee of the NGT has also submitted its interim report on coal mining in Meghalaya on January 2.
The Judicial Committee, was appointed by the NGT on August 31, 2018.
"The Judicial Committee informed that it had recorded statements of the functionaries of the state government including the Deputy Commissioner and Superintendent of Police and that it was of the view that illegal extraction of coal is going on despite the ban being imposed," sources said.