Mizoram UD&PA Department and NSS Volunteers from GM Higher Secondary School, Champhai conducted awareness campaign on the adverse effects of plastics at Champhai town on Saturday.
As part of the campaign the volunteers picked up rags and paid visit to various shops awaring the shopkeepers and people they met on the needs to build plasticless society.
To promote eco-friendly approach, they distributed more than 600 non-plastic bags prepared by Self Help Groups under the UD&PA Department.
At the closing programme K Lalhmuakliana, DUDO Champhai highlighted hazardous effects of plastics and the immediate measures to be taken to curb plastic pollution.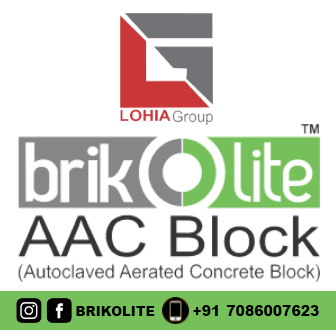 Also DIPRO Dr Lallawmkima elaborated about the rapid incessant plastics pollution due to unthoughtful usages.
He encouraged the students to take pledge on not to use plastic products and propagate the same message to their families and society.
The programme was chaired by F Lalhriatpuia, JE UD&PA wherein C Laltanpuia, lecturer, GM Higher Secondary School instrumented the oath taking  pledge with the Students on the occasion of Swachhata hi Seva and for minimal use of plastic materials.