Imphal, the capital city of Manipur recorded the lowest minimum temperature among all the state capitals of seven north-eastern states on Sunday.
This was revealed in the daily weather temperature report of Regional Meteorological Centre, Guwahati.
Imphal had a minimum temperature of 2.1 degree Celsius and a maximum temperature of 20.6 degree Celsius on Sunday.
Imphal is followed by Kohima which has a minimum temperature of 3.8 degree Celsius.
Also read: Cold wave grips Nagaland
Minimum temperatures recorded in other state capitals of the Northeast were 6.0 degree Celsius in Aizawl, 8.9 degree Celsius in Guwahati, 9.8 degree Celsius in Itanagar and 10.6 degree Celsius in Agartala.
The record of minimum temperature of Shillong which has a maximum temperature of 15.9 degree Celsius was not available.
Similar lowest temperature was also reported during last year.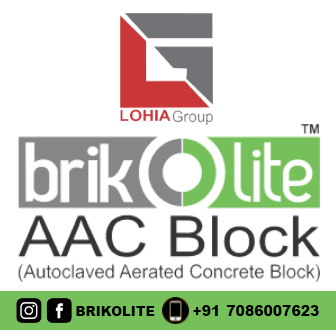 Also read: Cold wave grips Manipur, mercury drops to 2.7 degree Celsius
But the lowest temperature recorded (4.2 degree Celsius) in Imphal and other north-eastern state capitals at that point of time were comparatively higher than this time.
Manipur continued to reel under cold weather after the state had recorded season's coldest day on Christmas day with minimum temperature dropping to 2.02 degrees Celsius.
It was recorded in Senapati district, as per daily weather report of Directorate of Environment (Climate Change Cell) of the State government.
Imphal was swept by chilly wind for the past five days.
Also read: Manipur starts experiencing cold wave
The maximum (average) temperature recorded on Christmas day was 26.3 degrees Celsius while the minimum temperature in the State has been hovering around 4 to 5 degrees Celsius since December 20.
The temperature has gradually gone down since December 22 (minimum 4.1 degrees Celsius) as per report of the state Directorate of Environment.
The minimum temperatures recorded in other districts on Sunday are 5.1 degree Celsius in Imphal West district, 6.6 degree Celsius in Imphal East, 4.9 degrees Celsius in Kangpokpi, 6.3 degrees Celsius in Churachandpur, 9.9 degrees Celsius in Tamenglong, 6.3 degrees Celsius in Bishnupur, 6.5 degrees Celsius in Kakching, 7.9 degrees Celsius in Noney and 7.7 degrees Celsius in Tengnoupal.
On the other hand Indian Meteorological Department reports said the State will experience fog or mist in the morning in next two days and clear sky later.