The Executive Director of Guwahati Refinery, Jogen Barpujari, inaugurated a solid waste assimilator at Kajalichaki village on the outskirts of Guwahati recently.
The initiative is part of Guwahati Refinery's efforts to transform Kajalichaki into a 'clean village', stated a press release.
The assimilator is a primary functional unit of the Solid Waste Resource Management Project currently installed in the village on the city outskirts by the NGO Environ under the Swachh Bharat Initiatives of IOCL, Guwahati Refinery.
The project has been funded by Guwahati Refinery under its CSR initiatives.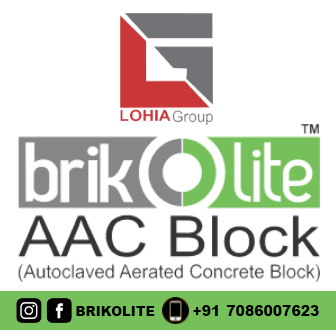 Addressing a meeting on the Kajalichaki LP School campus on the occasion, Barpujari appreciated the enthusiasm of the villagers in joining hands with the refinery to transform Kajalichaki into a 'clean village'.
He said the solid waste management project in the village would play its part in ensuring a clean surrounding and economic development of the village household.
He added that the refinery has plans to transform Kajalichaki into a model village.
Dr Amarjyoti Kashyap from Environ who owns the patent for the project, also elaborated on the benefits of the solid waste resource management project and also the role the villagers have to play for its success.
At the programme, Barpujari also distributed saplings of the economically viable tea and bhot jalakia (king chilli) among the villagers.
Guwahati Refinery had adopted Kajalichaki village under Swachh Bharat initiatives, to transform it into a 'clean village' by making it an open-defecation-free zone.
In that context, construction of sanitary toilets at 35 households has been taken up in the village, while 36 sanitary toilets have already been completed.