SAEVUS Eco-Achievers Nature & Wildlife Quiz 2019-2020 will be held at Don Bosco School, Panbazar in Assam capital Guwahati on Friday.
The quiz is being hosted by Rotary & Rotaract Club of Guwahati Luit.
Renowned quiz master Rajib Sanyal is flying down to Guwahati from Kolkata to host the prestigious quiz.
He has hosted more than 3000 quiz shows in his three decades long career.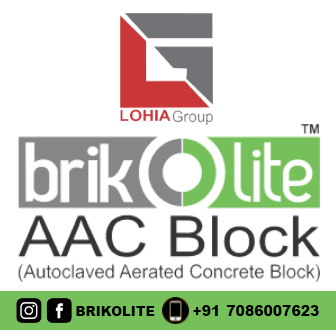 The theme of the quiz is 'Juxta' whereby the students are questioned about nature and wildlife related topics from all walks of life like literature, science, movies, mythology etc.
The aim of the quiz is to develop a strong environmental consciousness among school children seeing the environment concerns & climate change all over the world.
The quiz is organized by Saevus magazine, the country's foremost nature and wildlife magazine in association with the Rotary & Rotaract Club of Guwahati Luit, Skybags and Hem Chand Mahindra Foundation.
The quiz is being chaired by Mona Parik Shah & Nayan Agarwal.
Teams of three students from standards 5th, 6th and 7th from schools across Guwahati will be taking part in the quiz championing the cause of the natural world.
The quiz is being organized in association with Rotary Clubs in 50 plus cities in the country between August and January.
The winners from these city rounds will be pitted against each other in the regional then the national finale to be held in Mumbai in February 2020.