The Biswanath Police and forest officials of the Northern Forest Range during a joint operation nabbed another poacher from the Dafalagarh area of under Sootea Police Station in Biswanath district on Wednesday.
According to Pranjal Baruah, forest range officer of the Northern Forest Range of Sixth Addition Kaziranga National Park, the arrested poacher has been identified as Musabbar Rahman. "He has been arrested along with arms and ammunition," said Baruah.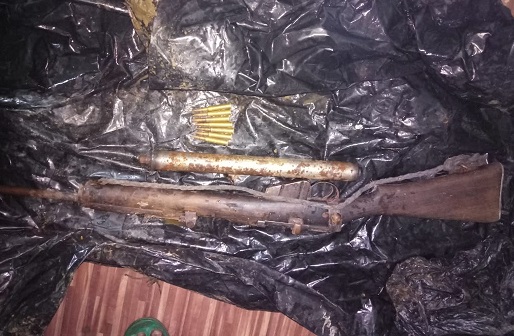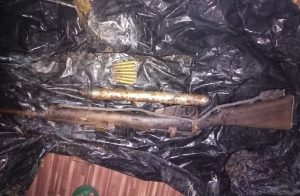 Rahman was allegedly involved in poaching of a rhino at Haregari Kathoni under Sildubi anti-poaching camp on May 29. The forest officials recovered the carcass of a dehorned rhino at Haregari Kathoni on June 8.
After the recovery of the dehorned rhino carcass, the forest officials nabbed one Anuwar Islam alias Dholfakir on June 10, Baruah said.
"Rahman was arrested on the basis of the statement of Anuwar. We recovered one .303 rifle, one Silencer, 7 rounds of live ammunition from his possession," added Baruah.
A case (NR/04) was registered at the office of the Northern Forest Range under the Wildlife Protection Act. Anuwar has been remanded to 7-day forest officials' custody and further investigation is going on, Baruah said.