The Aizawl Municipal Council announced its plans to ban plastic bags less than 50 microns in thickness with effect from August 1, 2019 onwards.
The Mayor of Aizawl Municipal Council, PC Lalhmingthanga, said the ban would be implemented in full force from Mahatma Gandhi's birthday (October 2).
The AMC Mayor, while speaking about various previous efforts that had been made in regards to plastic ban, said a study was carried out on the status of plastic bags and thermoplastics in Aizawl in 2016-17 after which the AMC had issued an order making an appeal to church organisations not to use thermoplastics during festival feasts.
While in other years, the Christmas and New Year feasts usually saw a spike in sale of thermoplastics.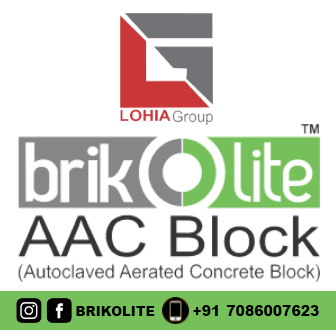 The church organisations paid heed to the appeal of the AMC and instead of purchasing plastics the churches purchased additional steel plates for the feasts.
To spread awareness on the effects of plastic on the environment, a 'No Plastic Exhibition' was held on September 20-21, 2018.
The Aizawl Mayor said, while the AMC Board of Councillors has come up with a plastic ban (bye-law) they are awaiting for the approval of the government.
A Committee on Plastic Free City has been formed under the leadership of AMC Councillor Lalhmingmawia to follow up on the implementation of the ban and machinery to inspect the quality and thickness of plastic bags has been arranged and is on its way according to reports.
Currently, there are around 67,594 families in Aizawl where the daily garbage collected weighs approximately 159.8 metric tonnes.
The total expenditure incurred in disposing the garbage equals around Rs 45 lakh.