After years of self-imposed exile from politics, actor Mithun Chakraborty is reportedly set to join the BJP.
West Bengal BJP leadership has confirmed that Chakraborty will be attending Prime Minister Narendra Modi's mega rally at Brigade Parade Ground in Kolkata on Sunday, Hindustan Times reported.
According to report, BJP, however, has not confirmed whether he will also be joining the saffron party ahead of the crucial West Bengal Assembly Election 2021.
If Chakraborty joins the BJP, it will be an extension of his long tryst with politics which apparently started with his links with the Naxalite Movement in West Bengal.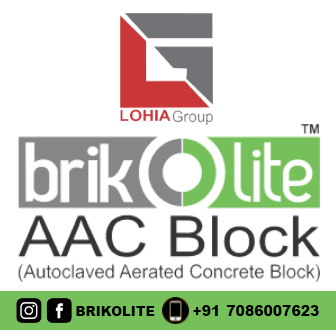 In 2014, Trinamool Congress sent him to the Rajya Sabha but the Saradha scam apparently tarnished his image as he was the brand ambassador of the group that ran a ponzi scam in Bengal.
During the investigation into the scam, Chakraborty was interrogated and returned Rs 1.19 crore to the Enforcement Directorate after-tax deduction from Rs 2 crore that he had got from the group for being their brand ambassador.
In 2016, Chakraborty resigned from the Rajya Sabha citing health reasons.