Tezpur wore a festive look today as large number of people, especially families, thronged picnic spots to celebrate the New Year.
There are a good number of picnic spots in and around Tezpur including Ganesh Ghat, Bhumuraguri bridge area, Besseria area, Rudra Path, Dipota, bank of the Gabharu river, Suti Pahar, Bhalukpong, Nameri, bank of the Jiabharali river.
For the last few years, Tezpur has seen people from far-flung areas come here for the New Year. The first day of 2018 was no exception, as a large number of people were seen thronging these scenic places.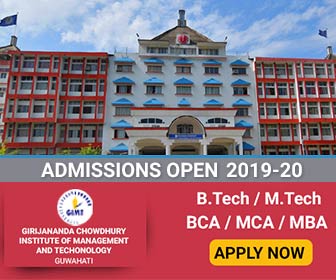 The major places of attraction in Tezpur like the Agnigarh Park, Cole Park (Chitralekha Udyan), Owguri Hill, Bhairobi mandir, Devi Singh Ghat, Gardol maintained by the Tezpur Environment Society have all the modern facilities for the visitors, with lush green playgrounds for the children to celebrate the New Year here from across the State.
Visitors have urged the concerned authorities to take necessary measures to maintain these places of attraction.