Lakme Fashion Week (LFW), IMG Reliance in association with United Nations India is set to host an action-oriented dialogue on the Northeastern region (NER) on February 1.
The dialogue will be followed by a curated show featuring six sustainable fashion designers from the region on Sustainable Fashion Day. The designers are Daniel Syiem, Kuzu, Jenjum Gadi x Exotic Echo Society, Khumantem, Tilla by Aratrik and Sonam Dubal.
The five-day fashion week will start on January 31 and the second day is dedicated to textiles and sustainable fashion.
The collaboration with United Nations India is aimed at boosting local sustainable economy of Northeast region. Brands, designers and mainstream stakeholders will get to see the potential of the region.
Six designers of the region will try to create a supply chain framework that can provide sustainable livelihood for artisans.
Several leading people doing transformational work in sustainability will be a part of this dialogue that will be led by Yuri Afanasiev, Resident Coordinator, United Nations in India.
"At the United Nations, we see northeast as not only an abundant source of natural resources but also a powerhouse of economic opportunity. The Lakme Fashion Week is a great platform to showcase the rich cultural heritage of this remarkable region.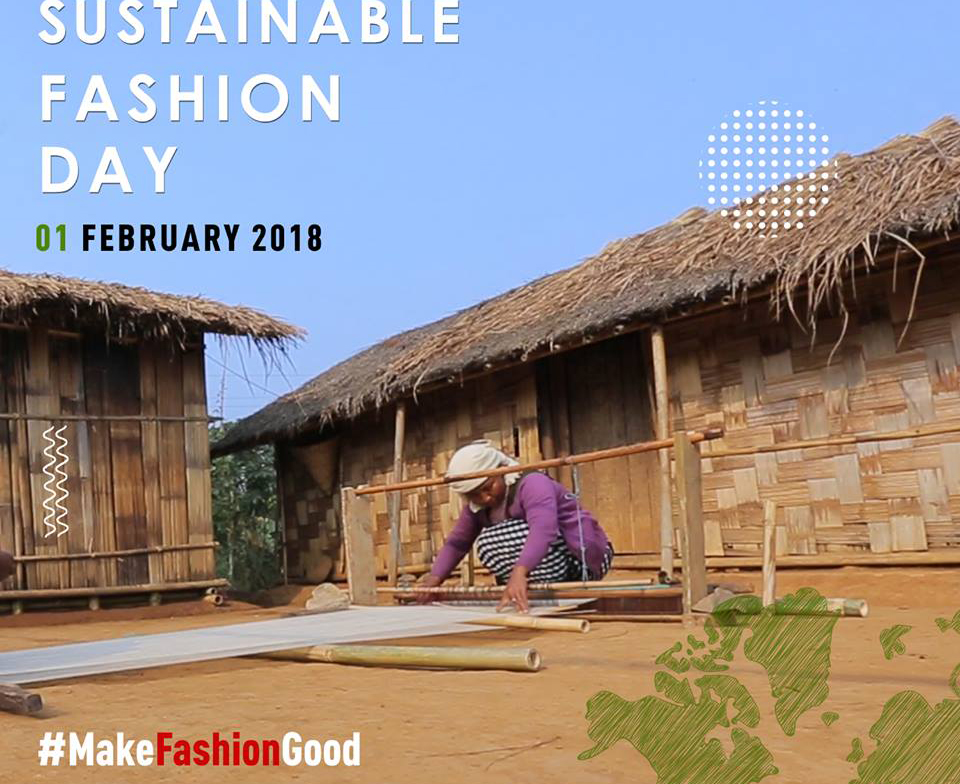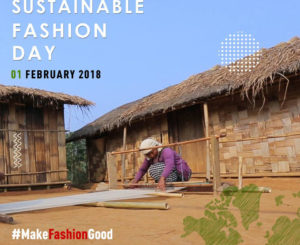 "We are proud to support creative young designers from the Northeast and hopeful that this dialogue will provide a framework for sustainable production and consumption practices that promote livelihoods through creation of modern and stable supply chains," Afanasiev said.
Designers from six of the eight northeast states (Manipur, Assam, Sikkim, Meghalaya, Tripura and Arunachal Pradesh) will champion their work with artisans and be a part of the curated show by IMG Reliance.
Read our other Lakme Fashion Week story here
Jaspreet Chandok, Vice President and Fashion Head, IMG Reliance, said "We are glad that we have developed a platform to engage key stakeholders and work towards building the economy of the North East. To create a call to action for structuring collaboration models between the north-east and the industry has greatly excited all of us. We are happy to initiate meaningful dialogue to highlight the real action taken by industry leaders and build conviction on the need to invest in the long-term sustainable development of the northeast."
"We thank the United Nations in India for their support and are also excited about IMG Reliance's collaboration with the British Council and Fashion Revolution to support a designer and her craft from the northeast," he added.
The British Council's global Crafting Futures programme will be coming to India in collaboration with IMG Reliance and Fashion Revolution, an organization that celebrates fashion as a positive influence while also scrutinising industry practices and raising awareness of the most pressing issues facing the fashion industry.
This collaboration brings British designer Bethany Williams and Indian designer Aratrik Dev Varman of the Tilla label together to explore new fashion systems and approaches with female textile artisans in Northeast region.