Twenty-one years Daisy Basumatary from Kokrajhar in Assam got selected for Sriya Miss India 2018, the national level beauty pageant to be held in Jaipur next month.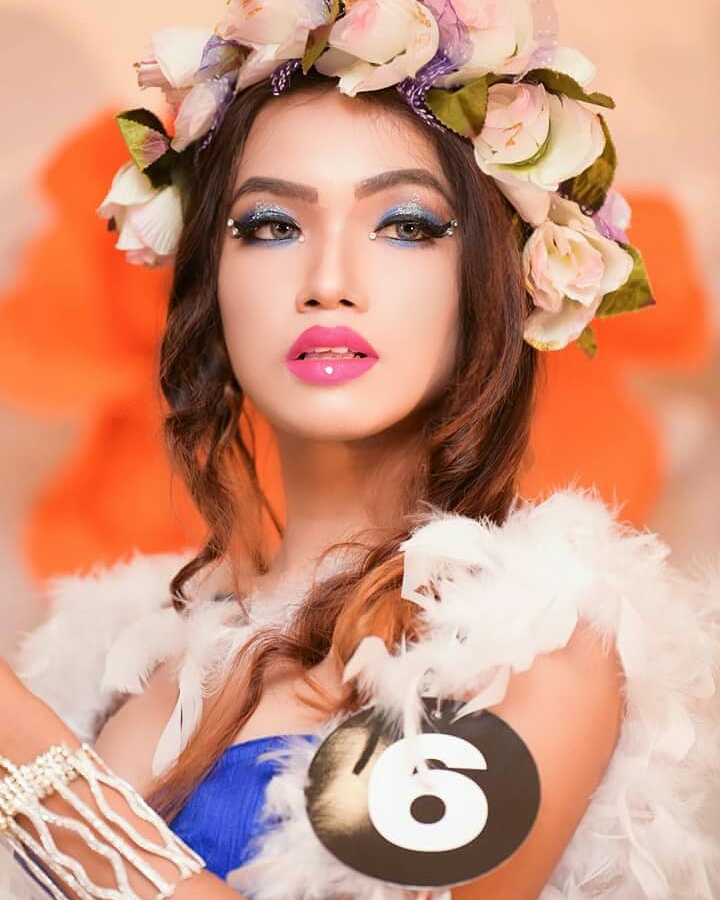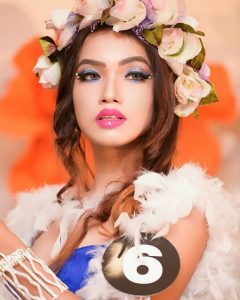 Daisy, daughter of Subash Basumatary and Minu Basumatary, has been perusing BA with honours in English in Kokrajhar Government College
She will be vying for the title along with more than 50 participants from across the country.
Daisy went to Sriya Miss India audition held in Guwhahti held in December last year.
She along with two other participants from the North-east, one from Mangaldoi in Assam's Darrang district and another from Arunachal Pradesh were selected for the beauty pageant.
"I am very much excited that I got selected for first national level beauty pageant that is Sriya Miss India 2018 going to held in Jaipur next month and I am going to represent Assam and the North-east. I am optimistic that I will be able to win the crown of Sriya Miss India and will bring fame for my hometown, Assam and the North-east," said Daisy while talking to NorthEast Now.
Daisy ahd won the Miss Bodoland title in 2016 and got the subtitle of Miss Haina.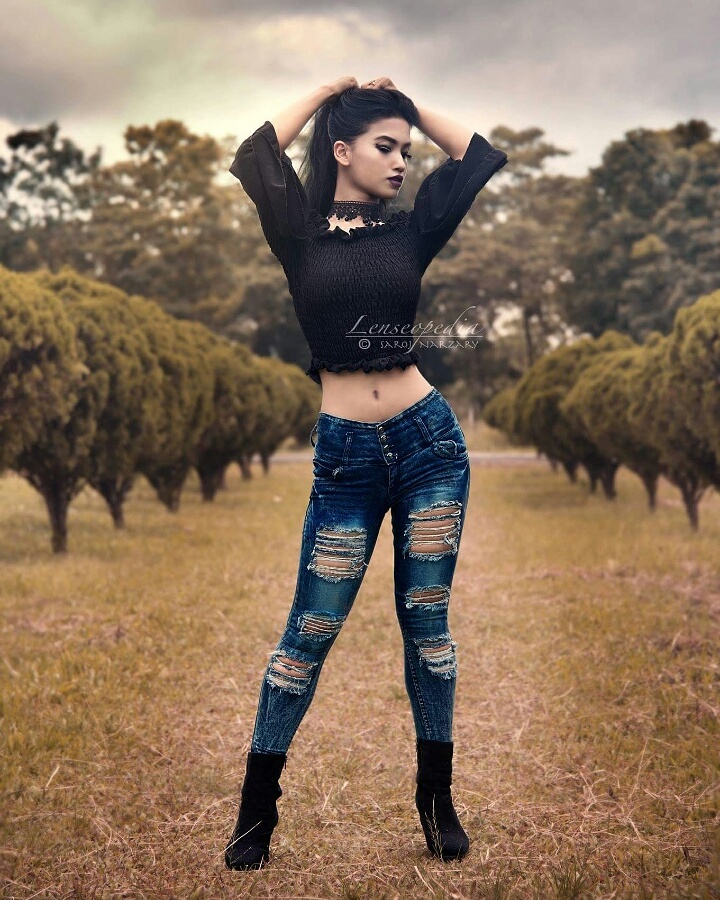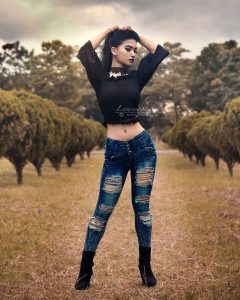 Her last beauty pageant was Miss Mega Northeast 2017 where she was eliminated in the semi-final round.
"My North-east level beauty pageant had taught me to move forward for the national level. My mother has been my inspiration and she has been supporting me all the time," added Daisy.
Daisy started taking part in beauty pageants since the age of 17 years.
She did her schooling from Kendriya Vidyalaya, higher secondary from Pathsala and BA from Kokrajhar Government College.
Daisy parents are also excited at her getting the opportunity to participate at the national level beauty pageant and exuded confidence that their daughter will present a commendable performance and bring laurels to the State and the region.