A cultural exchange and fashion show programme was organized at Bodoland Cultural Complex, Kokrajhar on Friday night, with the aim of improving relations between Bodoland and Rajasthan through people to people contact.
The event was inaugurated by BTC Deputy Chief Kampa Borgoyary.
Delivering his inaugural speech, he said the cultural exchange programme will help to know more about Rajasthan and they also will know more about Bodo culture and dances.
He also said that Rajasthan state is rich in culture and we have to learn more about their culture and our Bodo people should also develop more in Bodo culture.
Bollywood actress Zoya Afroz who was present at the programme said, "My mother is from Assam and I visited this State many times and know more about Assamese culture. I have come first time in Bodoland to participate in such cultural exchange programme of Rajasthan and Bodoland. It has giving me pleasure and I feel happy to be here. This kind of programme will be helping talented fashion designers to explore their talents and make a career."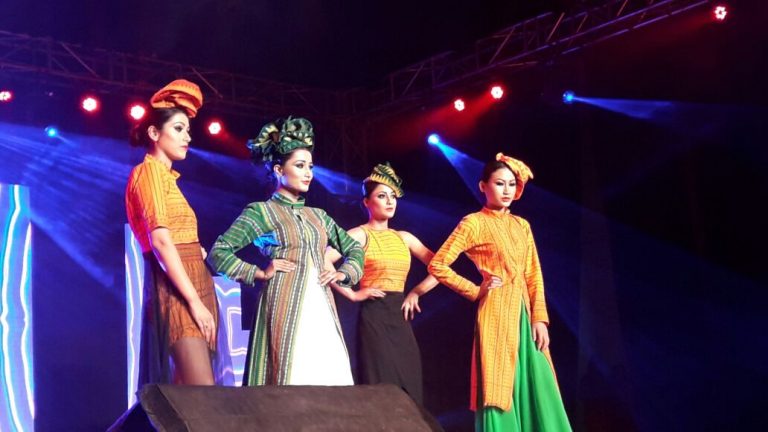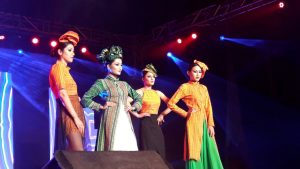 Mrs Universe Earth Kiren Boro said, "I am ambassador of Rajasthan and with the help of BTC we have organized a cultural exchange programme of Bodoland and Rajasthan to strengthen the cultural bond."
Some of the other guests present on the occasion include Ansumwi Boro, EM agriculture department BTC; Vikash Poddar, CMD, Sriya Events, Jaipur; Dadu Moni Borah, Director, Sriya Events, Jaipur; Dinesh Boro, cultural secretary, BTC among others.
A felicitation programme was also held on the occasion. Good numbers of fashion designers and choreographers of the country actively took part in the mega event.
Speaking on the occasion almost all the speakers said the programme would certainly help the people to learn more about the culture, heritage and style of Bodoland and Rajasthan.
Teams of youth from Bodoland and Rajasthan performed their traditional dance forms, which impressed the audience.