As a tribute to Bharat Ratna Bhupen Hazarika, popular Bengali movie 'Chameli Memsaheb' will be screened at Guwahati Press Club (GPC) on Saturday from 5 pm.
The 1979 Inder Sen-directed movie is a remake of the cult Assamese movie of the same name directed by the late Abdul Majid.
Late Bhupen Hazarika composed music for both the versions of the movie.
George Baker, Rakhee Gulzar, Anil Chatterjee, Gita Dey, Abha Dhulia, Tarun Kumar and Chinmoy Roy portrayed pivotal characters in the movie, while George Baker and Binita Borgohain were in the leads in the Assamese version.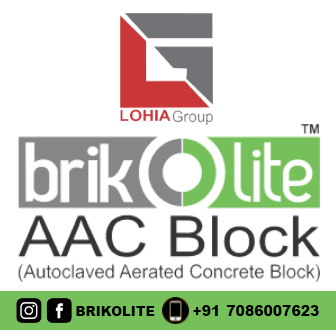 Bhupen Hazarika along with Hemant Kumar, Asha Bhosle, Usha Mangeshkar, and Aarti Mukherji lent their voices to the various songs of the movie.