Actor Kangana Ranaut has claimed she once experienced Bollywood-drug 'mafia' nexus at the hands of a person who was referred by her as a 'character actor'.
Ranaut is the only actor, who has opened up Bollywood links to narcotics amid Rhea Chakraborty's alleged involvement in drugging actor Sushant Singh Rajput.
During an interview with Republic TV, the actor said the person entered into her life as a 'self-appointed mentor' while she was struggling in the film industry.
She said the person later assumed the role of a 'self appointed husband' and used to "drug her and assault her in house arrest".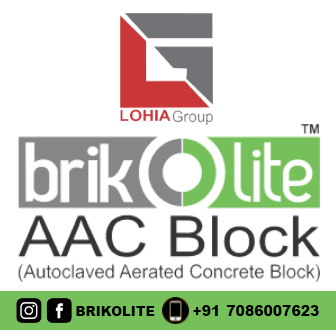 She left Manali at the age of 16 and won a competition in Chandigarh and then the agency sent her to Mumbai.
After her initial few days in a hostel, the actor said she started to live with an 'aunty' in the city and during this period, the 'character actor' befriended her, with a promise to help her in finding work in Bollywood industry.
The actor revealed that the 'character actor' also impressed the woman she was living with and soon became her 'self appointed mentor', and started living together.
In the interview, Kangana said: "He fought with the aunty and asked her to leave. But he kept my belongings in the home and locked me. And whatever I would do, his staff would straightaway give updates to him. It felt almost like a house arrest."
"He took me to parties and once I felt an intoxication that led to intimacy between us. Then I realised that it was not done willingly, but my drink had been spiked. And after that incident, within a week, he became my self-appointed husband. And if I tell him, 'you are not my boyfriend', he'd charge at me with slippers to hit me," the actor alleged.