BJP national spokesperson, RP Singh has demanded an apology from Bollywood actress, Kangana Ranaut for 'demeaning' an elderly Sikh woman in her tweet.
Singh said that although he respected the actress for her courage and artistic skills, he would not take lightly the humiliating remarks she made against his mother, Mohinder Kaur.
"@KanganaTeam I respect you for your courage and acting but I will not accept anyone disrespecting or demeaning my mother. You must make a public apology for doing so. #MohinderKaur," tweeted the BJP leader.
Also read: Kangana Ranaut leaves for Mumbai while BMC gets ready to demolish her house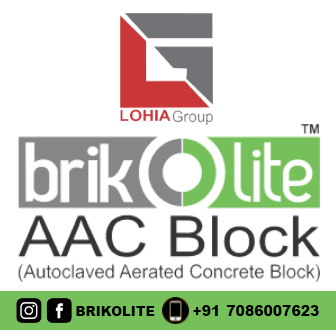 Kangana had misidentified the elderly lady participating in the ongoing farmers' protest  in Delhi as Bilkis Bano of Shaheen Bagh and said that she had come to participate in the protest for just rupees 100, a report stated
"Ha ha ha, she is the same dadi who featured in Time magazine for being the most powerful Indian… And she is available for 100 rupees. Pakistani journos have hijacked international PR for India in an embarrassing way. We need our own people to speak for us internationally," a Kangana had tweeted.
A member of the Delhi Sikh Gurdwara Management Committee has also served the national-award-winning actress with a legal notice over her tweet against farmers protesting against the new farm laws.
The notice states that Ranaut had used social media platforms to garner support from fans when her house in Mumbai was demolished.
She had stated that the action was an attack on her fundamental rights, the notice said.
Similarly, she has no right to demean the farmers as they have the right to protest peacefully, the notice further pointed out.