Talented Assamese actress Urmila Mahanta shares screen space with Akshay Kumar and Sonam Kapoor in the upcoming film Padman. She will be seen in a pivotal role supporting Akshay Kumar's character in spreading awareness about menstrual hygiene in rural India.
Padman tells the story of Tamil Nadu-based social activist Padmashri Arunachalam Muruganatham, the man who revolutionized the manufacture of the low cost sanitary napkin in India.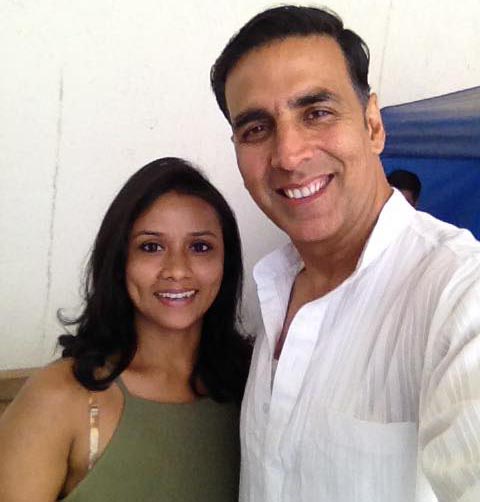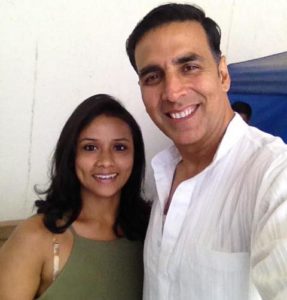 Urmila Mahanta has also starred in other films like Beyond the Clouds directed by Iranian filmmaker Majid Majidi, Akira alongside Sonakshi Sinha and Kothanodi, she will now be seen in the biopic of India's Pad Man.