Assam filmmaker Dhritiman Kakati's short documentary film 'The Man Who Speaks Nature' bagged the Best Film award at the 5th International Nature Film Festival Godollo.
The film festival is being held from May 23 to May 27 at Godollo, a town located about 30 kilometres from Budapest, the capital city of Hungary.
Also read: Assam filmmaker Rupam Sarmah wins three awards at Telly Awards in US
The eight minute 32 seconds short documentary film 'The Man Who Speaks Nature' had already been screened at the film festival at 11:51 am on Friday.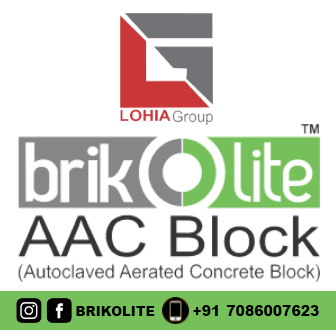 The documentary provides a glimpse into the life and work of Manoj Gogoi, a conservationist based in Kaziranga who has dedicated his life towards the rescue and rehabilitation of snakes and birds in particular.
The movie also attempts to seek the reasons behind his plunge into conservation work and exhibits a peek into the daily work schedule of Gogoi that comes with being a self-styled naturalist known to have rescued and rehabilitated over 4000 species of flora and fauna.
The main persons behind the short documentary film are Dhritiman Kakati, Raktim Hazarika and Prabal Bora.
While Dhritiman has directed and written the documentary, the editing work has been done by Raktim and the promotional work by Prabal.
Son of Bokakhat residents Alakananda Kakati and Gayatri Bora Kakati, Dhritiman is also a student of journalism and mass communication.
'The Man Who Speaks Nature' had earlier been screened in many prestigious film festivals.