Alifa, the much anticipated movie from debutant Assam filmmaker Deep Choudhury is finally hitting the theatres across Assam on Friday.
The movie starring Baharul Islam and Jaya Seal Ghosh in the lead roles and other veterans from both the Assamese as well as Bengali movie industry has already garnered rave reviews from critics as well as appreciation from general movie goers of Kolkata.
Alifa was released in Kolkata on March 30 last where it was overwhelmingly received by the connoisseurs of good cinema.
Though the movie was slated for simultaneous release in both Assam and West Bengal, the release in the home state got delayed by a week because of 'unavoidable circumstances'.


Now the movie is finally getting released at around six theatres in various places across Assam.
In Guwahati, the movie will be screened at Anuradha Cineplex in its 8 pm slot while, Gold Cinema at ASTC complex in Paltan Bazaar will screen 'Alifa' at 2:15 pm in its auditorium 1.
The movie is also getting released at Indrapuri Cinema at Barpeta town, Bishnu Talkies in Dhubri, Shree Ganesh Talkies at Kharupetia and Kalpana Cinema in Goalpara.
'Alifa' will be screened at these four theatres in their 2 pm slots.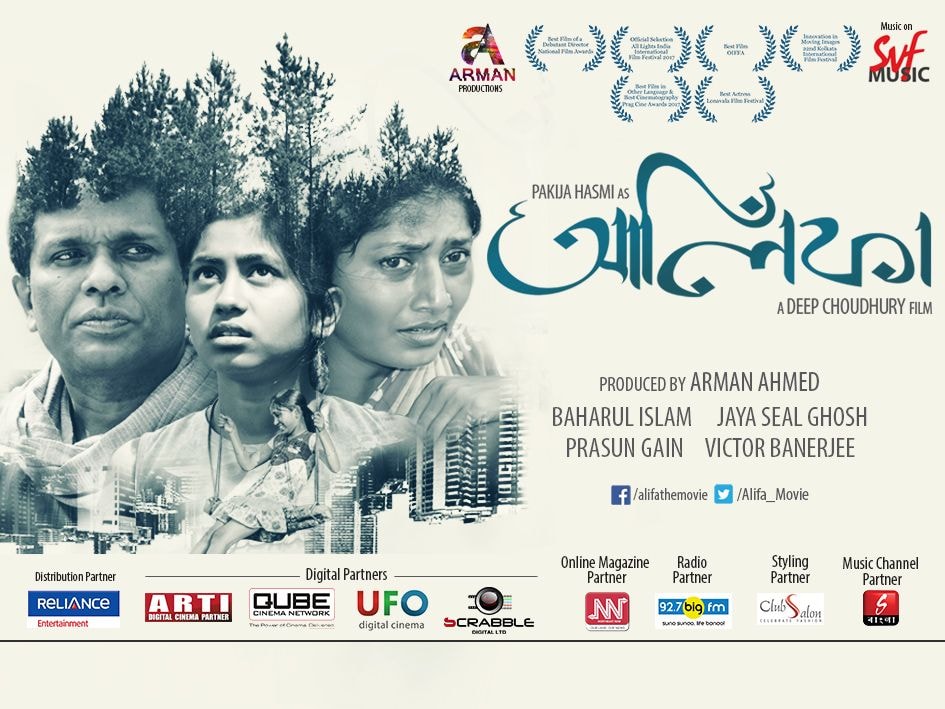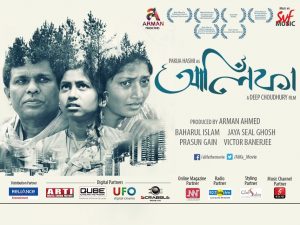 Breaking from the convention of having a star-studded premiere in Guwahati amid glitz and glamour, the makers of 'Alifa' is having an interactive session with the audience at Barpeta on Friday after the first screening session.
Director Deep Choudhury and cinematographer Nahid Ahmed will be present at the Indrapuri Cinema at Barpeta town on Friday during the inaugural show and later interact with the audience after the screening.
Produced by Arman Ahmed, the entire team of 'Alifa' is hopeful that the audience of Assam will embrace the movie like the astounding response it received in Kolkata.