The Supreme Court on Friday ordered that the state governments would not be allowed to promote students without holding final year university examinations amid the COVID19 pandemic.
The top court however said the state governments can approach the University Grants Commission (UGC) for an extension of the deadline by which final year exams should be completed.
The order was pronounced by a bench of Justices Ashok Bhushan, R Subshash Reddy, and MR Shah, says a media report.
The bench had reserved its August 18 judgment on the issue after a detailed hearing spanning over two days.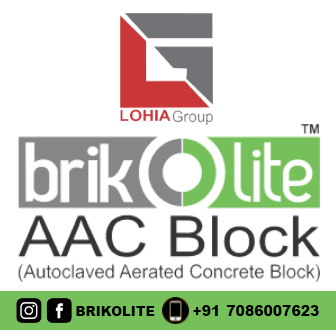 A total of 31 students from different universities across India had approached the Supreme Court to quash the UGC circular directing universities and colleges to hold final year examinations by September 30.
The plea was filed by Advocate Anubha Srivastava Sahai and argued by Advocate Alakh Alok Srivastava.
Later, the Aditya Thackeray-led Yuva Sena, and a final year law student from Bhopal also challenged the UGC guidelines.
The plea by the final year law student was filed by Advocate Tanvi Dubey, the report said.
The University Grants Commission in its revised guidelines mandated that all final year examinations should be conducted amid the COVID19 pandemic by following the Standard Operating Procedure (SOP).