Pralay Dey, a resident of Gomati district born with deformed hands, uses his leg to write and has secured first division marks in the class ten board examination of Tripura and have proved that impossible is nothing.
Pralay was born with hands folded backwards and when he was 15 days old his hands were plastered which after being kept plastered for three-and-a-half years came to the current position.
Pralay's father Sujan Kumar Dey is a daily wage labourer while his mother Putul Guha Dey, a helper in an Anganwari (ICDS) centre and the poverty ridden family mainly run on her small salary.
Despite writing the papers with his feet, Pralay, a student of Matabari HS school, has secured a first division in the Class X board examinations securing 346 marks in total with 'letter' marks (above 80 per cent) in both the language papers.
Determined to not let his disability define his capabilities, Pralay has been using his limb to write the examinaton papers on his own and not use any writer. In fact he has trained his leg to write as good as other do it with their hand and face all competitions on his own. Though worried with the financial condition of his family Pralay want to study Humanities and in future want to be an English professor.
However, his mother Putul a worried mother thinks how she would meet the educational expenses of her son and daughter who just appeared the BA final.
She expressed that they were expecting more mark but are still happy with Pralay's result.
Talking about his journey so far, Pralay's mother said: "When my son was born we were all so worried how we are going to grow him…… Initially it was very tough for me but soon he started writing with his leg and was doing well. When he became six we admitted him in class one of a primary school and after passing from class five he was admitted in the Matarbari Higher Secondary school. His teacher and friends helped him a lot and love him so he never wanted to miss school. In this way he grew but since I am an ICDS worker and my salary is very small so it becomes tough for me to run my family with that."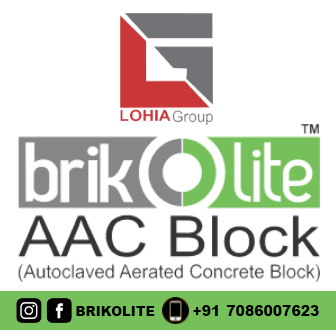 Meantime, Putul's worry has reduced to some extent on Monday as the state Chief Minister Biplab Kumar Deb after hearing the success of Pralay invited him along with his parents to his official residence and felicitated him.
Deb gave a patient hearing to the child who expressed his families' poor condition beside requested if his mother could be transferred to a nearby ICDS centre so that she can help him to prepare before going to school.
Though the CM could not assure Pralay about his mother's transfer but he announced that the Tripura government will bear all cost of Pralay's higher education.
Deb expressed that despite his physical handicap Pralay is not different from the other kids rather an inspiration for those who always complain and give excuses about various things.
Highly moved by Pralay's determination Deb said that he is a living example of the English proverb 'where there is a will, there is a way.