Lt Gen Zameer Uddin Shah, former Vice Chancellor of Aligarh Muslim University has joined the University of Science & Technology, Meghalaya as Pro Chancellor on Monday.
Lt Gen Shah assumed his responsibility as the Pro Chancellor in a grand reception organized in presence of high officials and faculty members of the University.
Prof Nirmal Kr Choudhury, Principal Advisor of USTM handed over the offer letter to him in the presence of M Hoque, Chancellor of USTM.
Welcoming Lt Gen Shah to USTM, Chancellor Mahbubul Hoque said that his association with USTM will definitely bring about new levels of hope and development in the University and requested him to offer his brilliant guidance to uplift the University as a world class university.
Accepting his position as the Pro Chancellor, Lt Gen Shah assured his dedication and commitment to work for USTM to make it a global university.
Lt General Zameer Uddin Shah is a graduate of the Defence Services Staff College, Higher Command Course at Army War College and National Defence College and holds a Master Degree in Defence Studies and Management from Madras University (1980) and M Phil from Indore University (1993).
The 'academic soldier' as he is referred to by many, Zameer Uddin Shah is a retired Lieutenant General of the Indian Army.
He last served as the Deputy Chief of Army Staff (Personnel & Systems), Indian Army. When he was in the Indian army, he fought in the 1971 India-Pakistan war and been awarded with the Param Vishisht Seva Medal for services to the nation.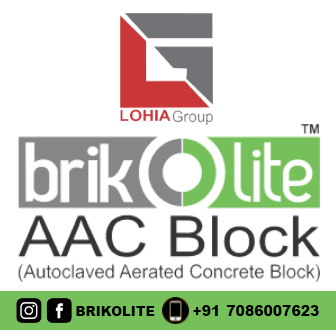 After retirement, he served for some time as an administrative member on the bench of the Armed Forces Tribunal.
Zameer Uddin Shah was born on August 15, 1948 in Bahraich district of Uttar Pradesh.
An alumnus of St Joseph's College in Nainital, he is the brother of noted actor Naseeruddin Shah.