Vice-Chancellor of Manipur University, Prof Adya Prasad Pandey, has conducted routine inspection on Thursday at many departments and centres of the varsity.
The exercise has been done to check if classes are conducted regularly and progress on other research and project works of the concerned departments to improve the academic atmosphere of the university.
During his visit, he interacted with the faculty members, non-teaching staff, research scholars, and students of different departments, like Biotechnology, Political Science, Economics, Centre for Study of Social Exclusion and Inclusive Policy, and Manipur Study Centre.
The Vice-Chancellor also had discussions with them on problems, if any, and future academic plans for the growth of the departments.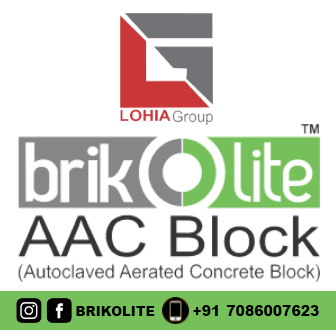 Certain proposals raised by some of the departments were noted by the Vice-Chancellor for further discussions and implementation.
Some of the proposals were new toilets for the Political Science, History, Economics departments and Centre for Study of Social Exclusion and Inclusive Policy.
The Political Science Department also made a proposal for an exclusive library for the department.
Professor Pandey wanted to know if any research activities and other developmental works for students are taken by the Centre for Study of Social Exclusion & Inclusive Policy.
He also urged to all the Head of Departments to conduct more research works and other academic activities on regular basis to enhance the quality of education and for the greater benefits of the students and research scholars of the University.
The Vice-Chancellor also assured that all possible assistance and support required for the welfare of the students will be extended.
He further remarked that his only vision, as the head of the institute, is the inclusive development of the university.